In
Life is Short: A Coloring Book
, Harlem-based graphic designer Anna Draws Every Day
constructs a world of whimsy and humor enjoyable by all. Featuring original drawings,
phrases, and creative activities, this book presents playful, relatable vignettes of everyday
life catered to all ages.
Life is Short: A Coloring Book
invites readers to saturate Anna's
world with the colors of their own imagination.
A Teaneck, New Jersey native currently residing in Harlem, New York, Anna Draws Every
Day embarked on a daily drawing challenge in 2015 that, with the aid of Instagram, has
since blossomed into a reignited passion to create. Inspired by the motivations, ideas and
techniques of contemporary artists,
Life is Short: A Coloring Book
is the artist's debut
culmination of her work.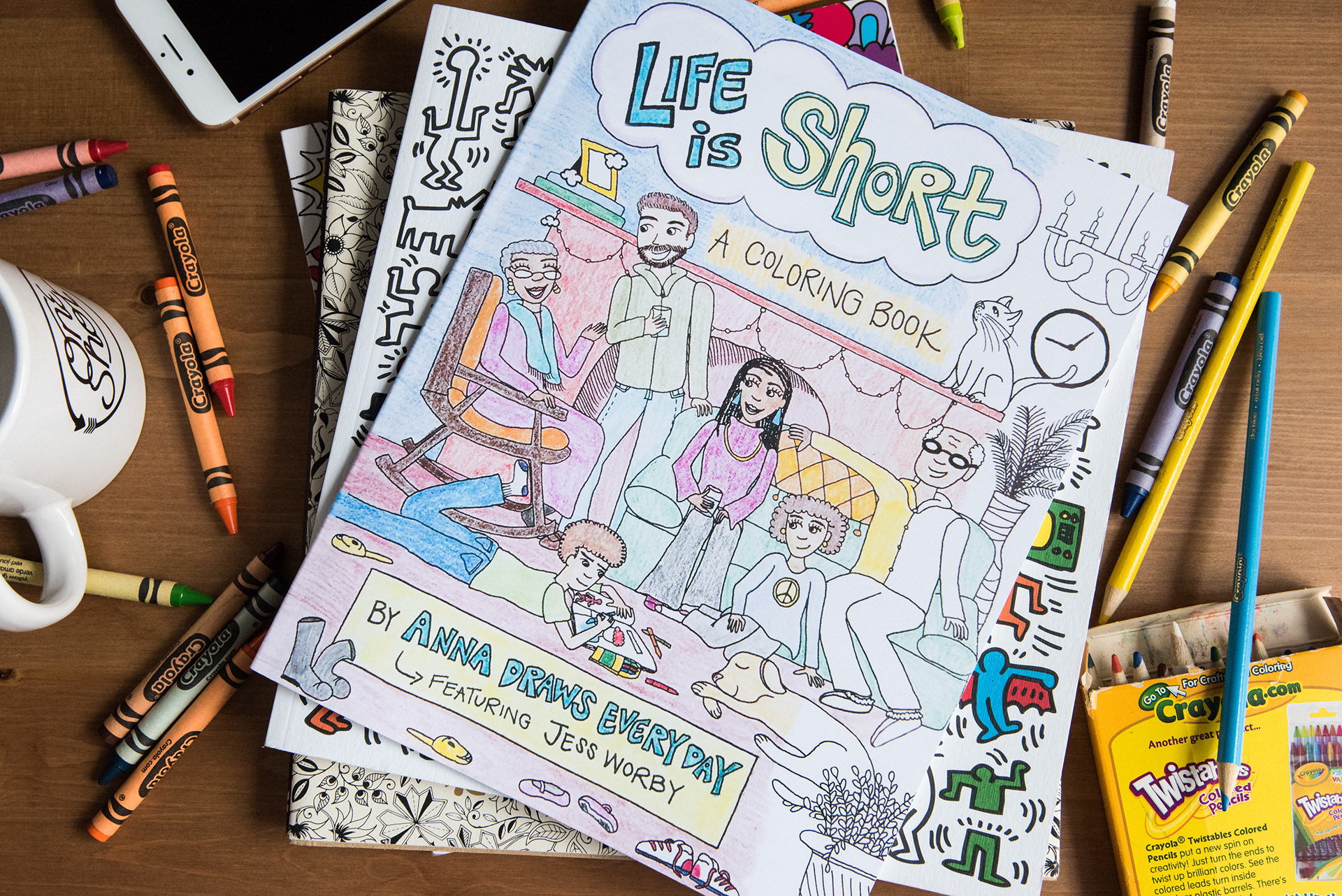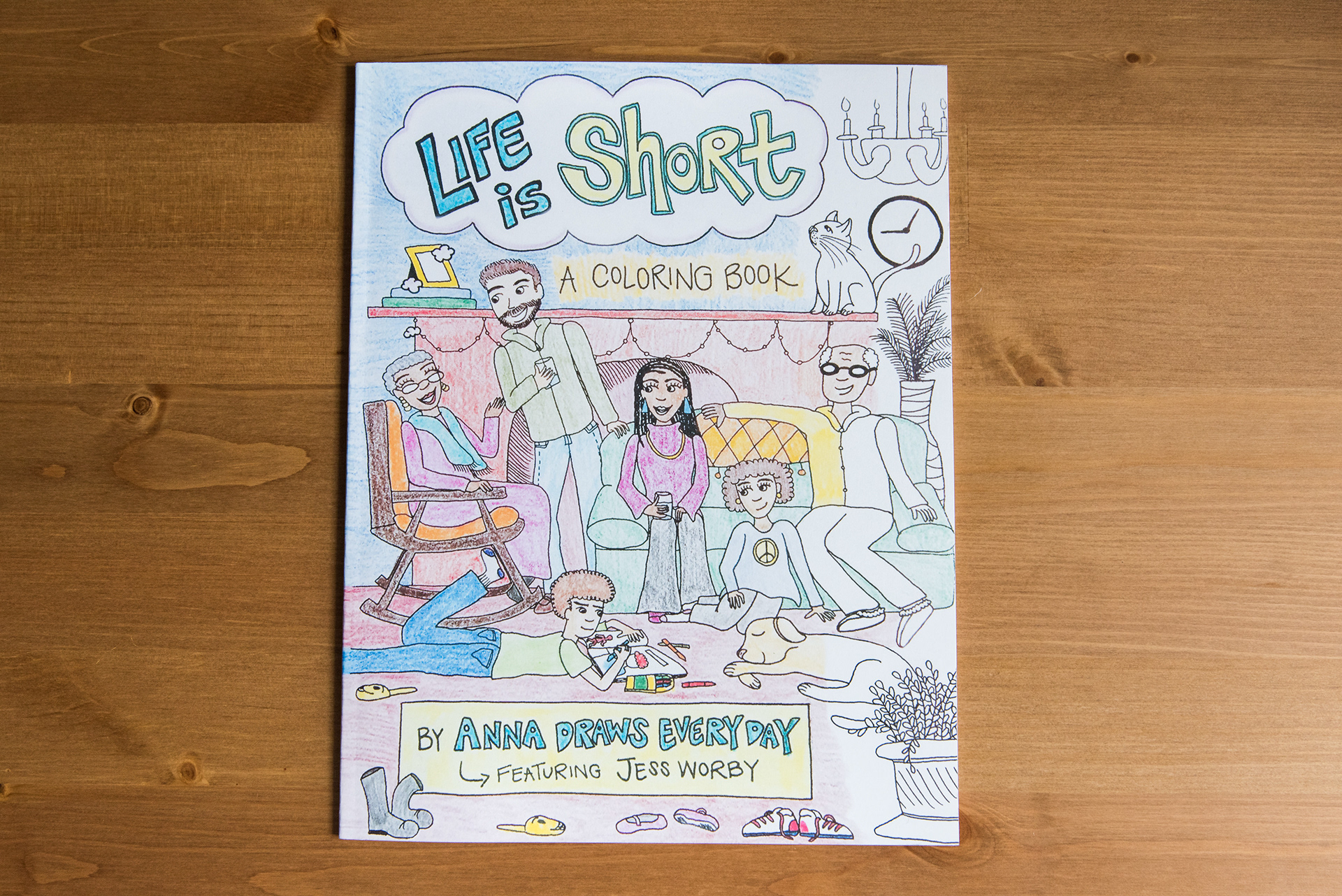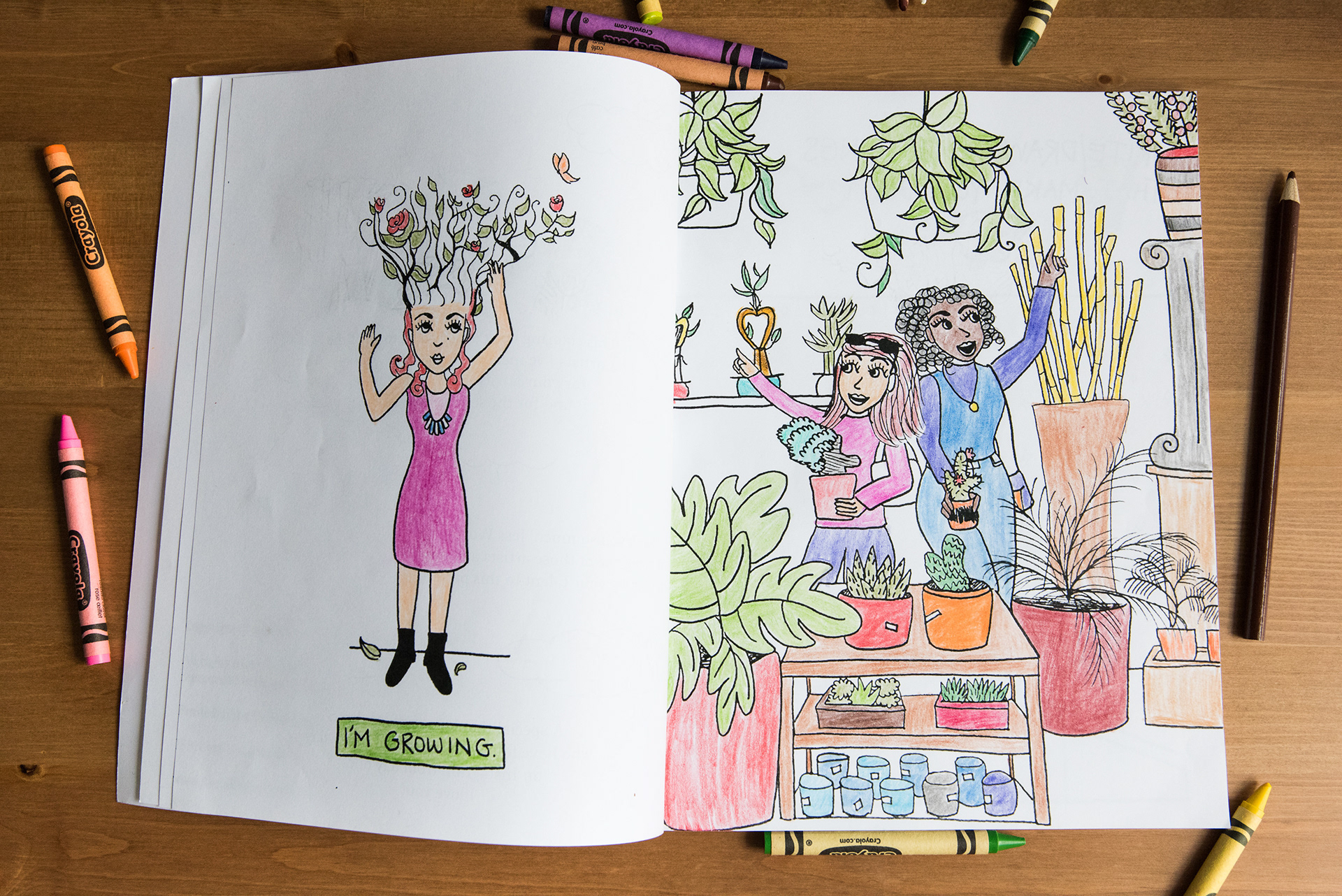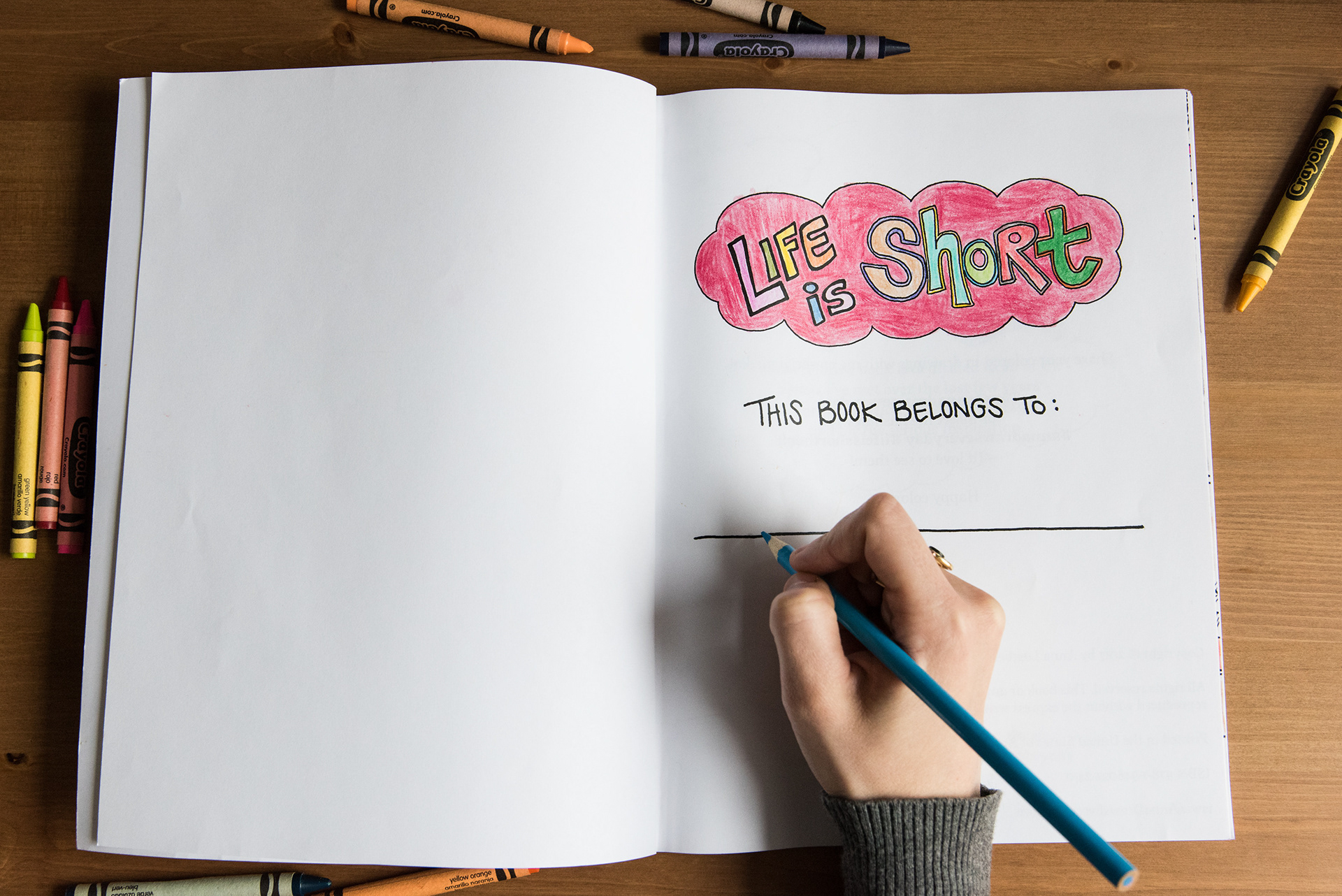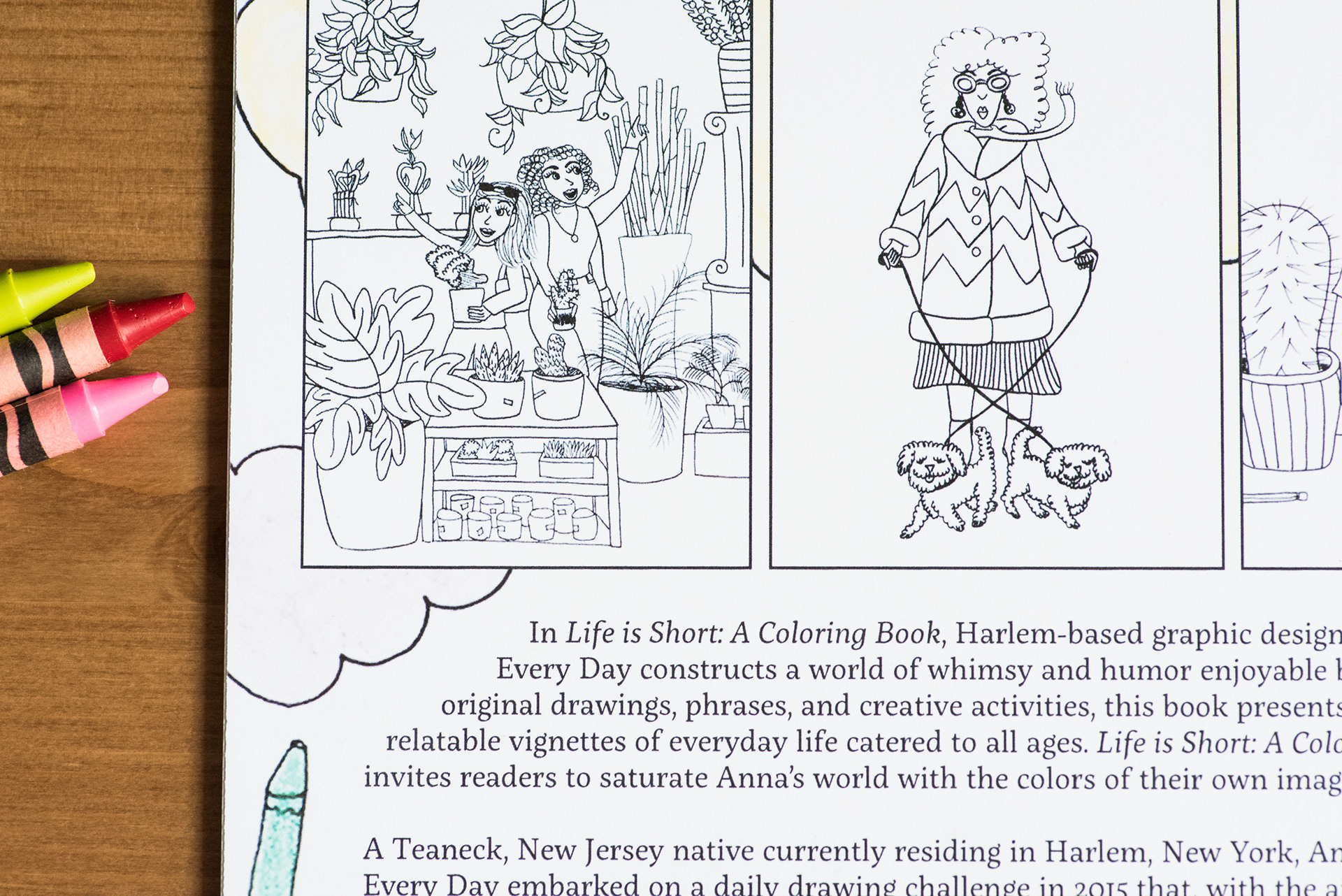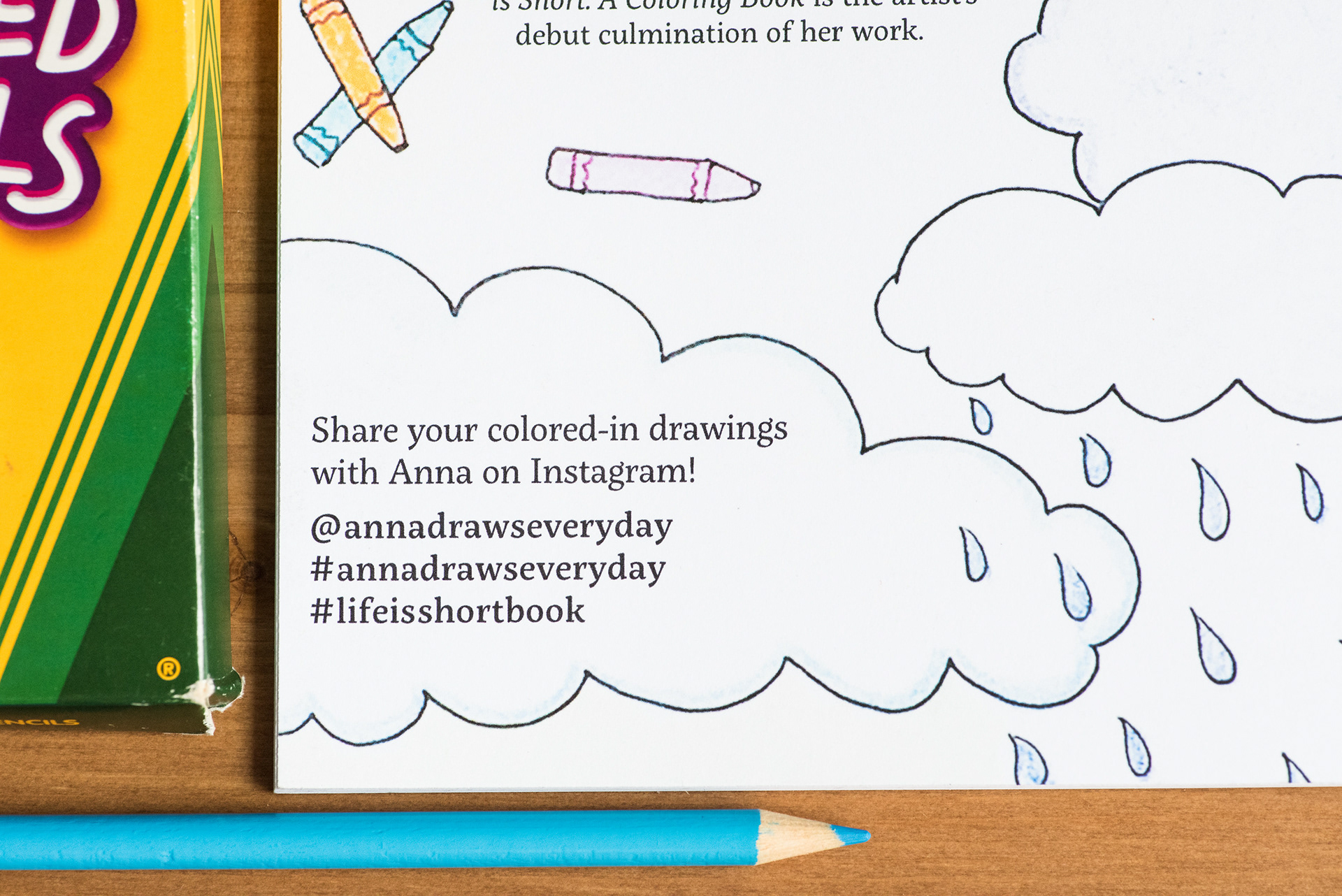 Thank you! Anna will be in touch with you soon.